How can I delete my payment method?
To remove a saved payment method from your Ding account, please follow the instructions below:
1. Log in to your Ding account.
2. Go to My Account.

3. Select Profile Settings.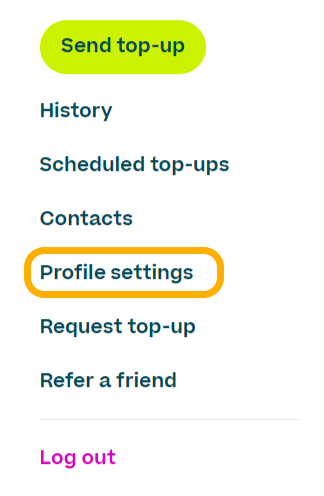 2. In Profile Settings you'll find your saved payment methods. Click the Edit and then select Remove.

3. Confirm you want to delete your card by clicking Remove again: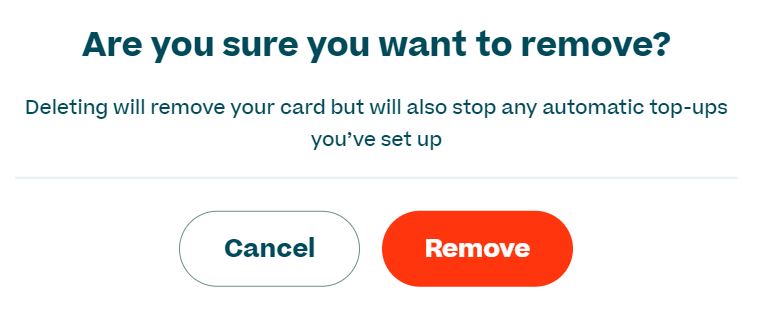 That's it! You will now have your payment method removed from your Ding account.